Regular price
Sale price
$0.00 USD
Unit price
per
Sold out
Looking for the next big thing? Stop right here! A symbol of Bollé design signature, the MAMMOTH is the largest fit of the range, providing a true wide field of vision. Equipped with articulated outriggers for a perfect fit with your helmet, the MAMMOTH offers symmetrical ventilations to optimize inside airflow and prevent fog. Available with Phantom and Volt.
Available with Phantom, Phantom+, Volt
Wide field of view
Anti-Fog Treatment
Anti-Scratch treatment
100% UVA/UVB protection
Double lens
Flow-Tech® Venting
Double layer face foam
Forestay™ System
Siliconised strap
Optical clip compatible
Vented lens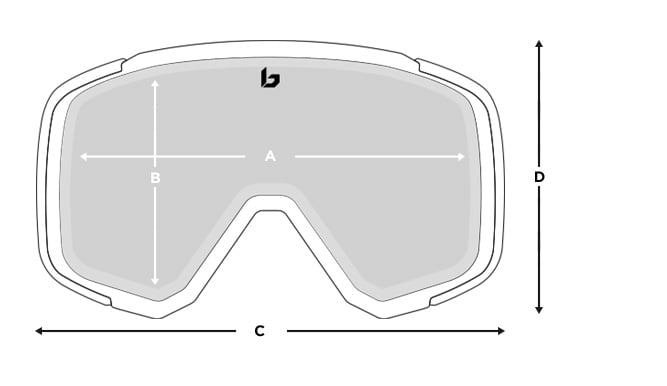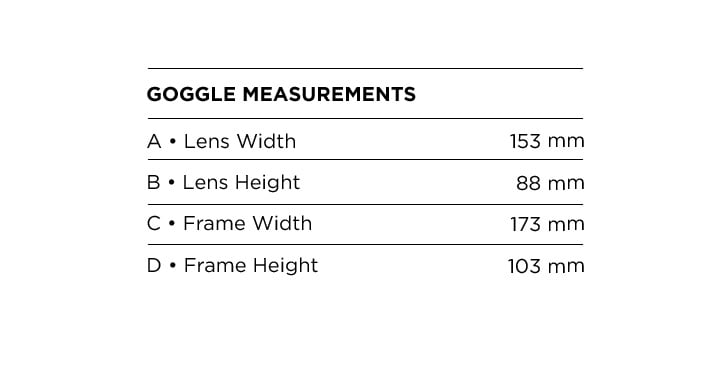 Product features Phantom POLARIZATION Because it was not enough, we have added to our Phantom lens a semi-polarized film (50% polarization), becoming Phantom+. When a 100% polarized lens fully blocks all reflections caused by the sun on snow, the Bollé 50% polarized film works like a moderately dense net that reduces distracting glare while getting enough light transmission through the lens in order to distinguish ice from snow. Phantom+ equipped with this technology offers an optimized reading of the terrain while reducing eye fatigue. TRADITIONAL LENS WHAT IS PHANTOM? Phantom lens combines four advanced technologies that revolutionize vision on snow : Molecular photochromic filter adapting to any light condition LTS technology (Low Temperature Sensitivity) ensures high photochromic performance, even in low temperatures Semi-polarized film to reduce distracting glare and enhance contrast (available on Phantom +) TRADITIONAL LENS OPTICAL CLARITY Made with the best of optics technology material to deliver greater definition Optimal clarity Lightweight High impact resistance Chemical resistance 100% UV protection TRADITIONAL LENS CAT.1 CAT.3 PHOTOCHROMIC PERFORMANCE Phantom lens technology achieves a wide range visible light transmission, ensuring precise visual acuity in all weather conditions, including the most extreme. The lens tint changes with the light from cat.1 to cat.3 in less than 30 seconds. ENHANCED VISION WHATEVER THE CONDITIONS. -10° 20° STABILITY Bollé has advanced the performance of photochromic technology to an entirely new level. The Phantom lens with exclusive LTS Technology (Low Temperature Sensitivity), delivers improved activation, darkening or lightening whether the temperature is -10°C or 20°C.
Shipping & Returns

Shipping Method: Due to high order volume, please allow 3-7 business days for you order to be shipped depending on your location. We ship all of our packages with priority mail service with USPS, or UPS. For prescription lenses please allow an additional 2-3 business days to arrive to you.

International Shipping: International orders require shipping fees and additional custom fees may be needed. For more information on custom fees please refer to your country customs policies.

Back Order

 Because of high demand for the brand name glasses, some frames and colors may be on the back order. Sunglasses and glasses usually come off the back order in 2-3 weeks.

Frames from Italy

 Because of high demand for the brand name glasses, some frames and colors are ordered from Italy, it usually takes 2-3 weeks to receive Frames from Italy.

 

 
Share
View full details