Frequently Asked Questions
Placing Orders
How do I place orders?
Look through our websites through all of our collections and choose which item you want. Add the item to your cart. You can add prescription lenses as well. Any further questions reach out to us we will help you!
Filling Out Your Prescription 
Where do I fill out my prescription on the website?
Go to our prescription lenses section on our site linked here 
https://www.lensntrends.com/collections/prescription  than choose the lenses you want and towards the middle of the page you will see a chart like this.
Enter your prescription in the chart its as easy as that. You may also upload your prescription.
Prescription Lenses 
Do you offer prescription sunglasses? 
Yes we do prescription sunglasses. Just choose which pair of sunglasses you want and choose under prescription lenses either polycarbonate with anti reflection tinted lenses or plastic with anti reflection tinted lenses. 
Which type of lenses is best for me?
It all depends on your prescription. We normally recommend doing polycarbonate lenses because they are scratch resistant, more durable, will last you longer and a higher quality lens than the plastic lenses.If you are on the computer or your phone for an excess amount of hours through out the day than we recommend you choose the blue light filter coating lenses. Blue light helps protect your eyes against any blue light. 
Shipping 
Do you ship internationally? 
Yes we do! We ship worldwide.
How long after I placed my order will it take to receive my item?
It all depends on the item and where it is located in stock. If the item is in stock in our warehouse we will expedite the shipping to you free of charge. If you live in the United States it will take 1-3 business days to arrive to your door. If you are outside the US you will need to pay for shipping on your end and depending on which service you choose could take up to 3-21 business days.
If the item is coming from the manufacturers warehouse in the US it will take about 24-48 hour processing time than 1-3 business days to arrive to our facility and an additional time to ship the item to you depending on which shipment you choose.
If the item is coming from the warehouse in Italy it will take 24-48 hour processing time than 10-15 business days to ship to our facility and than additional shipping time to ship to you depending on which shipment you choose.
Measuring Frames
How do I measure my frames? 
Check the inside of the arm of the frame. On the arm it should have 3 numbers for example 54-18-140. The number 54 is the width of the lens horizontally from corner to corner. The 18 is the bridge width from corner to corner. Lastly 140 is the temple(arm length) the entire length of the temple. All of these measurements are measured in millimeters. Use our guide to see step by step how to measure your glasses.
https://www.lensntrends.com/pages/how-to-measure-glasses
Incorrect order/change order
I placed the wrong order/ need to change my order
Not a problem we would be glad to assist you with changing your order. All you need to do is reach out to our customer service team at our email: shopping@lensntrends.com they will assist you with the changes you have.
 Are your items authentic? 
Yes we are an authorized licensed dealer with the biggest eyewear manufacturers. All of our items are 100% authentic and all of our items come with a certificate of authenticity. 
Returns 
What is your return policy?
Our policy lasts 30 days. If 30 days have gone by since your purchase, unfortunately we can not offer you a refund or exchange.

To be eligible for a return, your item must be unused and in the same condition that you received it. It must also be in the original packaging.

Several types of goods are exempt from being returned for a refund. Prescription lenses are not allowed to be returned. You will need to ship back the frame with the original demo lenses the frames came with in order to return.  
How do I make a return/exchange?
All you need to do is place your item of return or exchange in a box with everything the item came with including the accessories and ship it back to our facility through the post office to our address. Once we receive the item as long as it is in good reselling condition we will process a refund for you which will take up to 3-5 business days to return to your account or process the exchange for you. 
If the item is of our fault and you need to return the item we will provide you with a return label. If the item was not our fault you will need to make a return label on your end and return the item back to our facility. 
Discounts 
Where do I type my coupon code?
Enter your coupon code at checkout there will be a box that says discount code enter your code in that box to apply your coupon. 
Can I combine coupons?
Unfortunately you can not combine coupons, 1 coupon per order. 
 Payments 
What type of payment methods do you accept? 
We accept a lot of different payment methods some include, visa, mastercard, american express any major credit cards, paypal, apple pay etc. 
Is my payment secured? 
Yes your payment is secured once it is made. All payments are protected with shopify. 
Any further questions or concerns feel free to contact us
email: shopping@lensntrends.com
It Is The Season Of Giving
Gift Him A Pair He Will Remember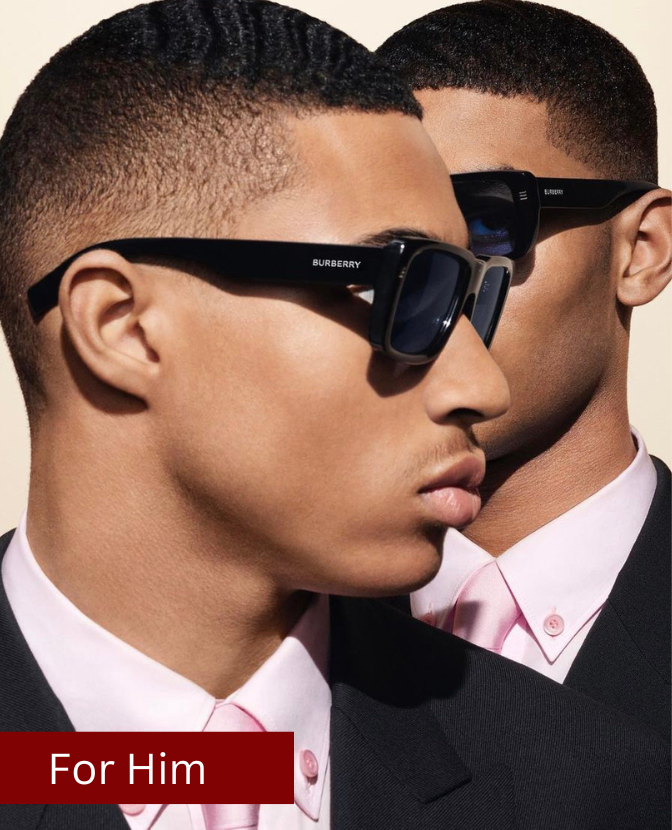 For The Luxury Guy
The Guy Who Loves The Luxury Lifestyle.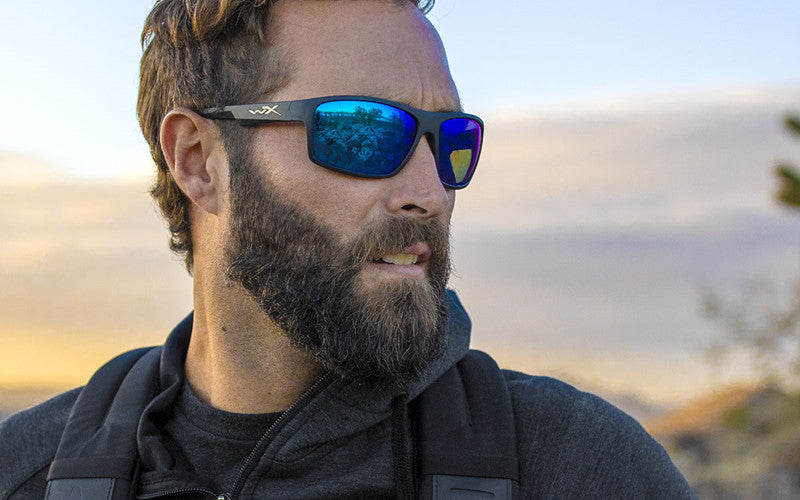 Sports Lifestyle
For The Sporty Guy Who Loves The Outdoors.
Hes A Classy Type Of Guy
For The Classy, simple, always in style.