Vision Insurance
 Claim Your  Reimbursement Today At Lensntrends.com
  1.Select Your Provider from the list of providers bellow to claim your reimbursement.
  2.Click on the form, download and fill it out.
  3. Attach your receipt of purchase from Lensntrends.com which you can get from logging into your user account or contact us at Shopping@Lensntrends.com.
 4. Send the receipt to your provider and you will be reimbursed within 2-3 weeks. 
 Cant find your provider? Contact your insurance company for how to apply for reimbursement 
It Is The Season Of Giving
Gift Him A Pair He Will Remember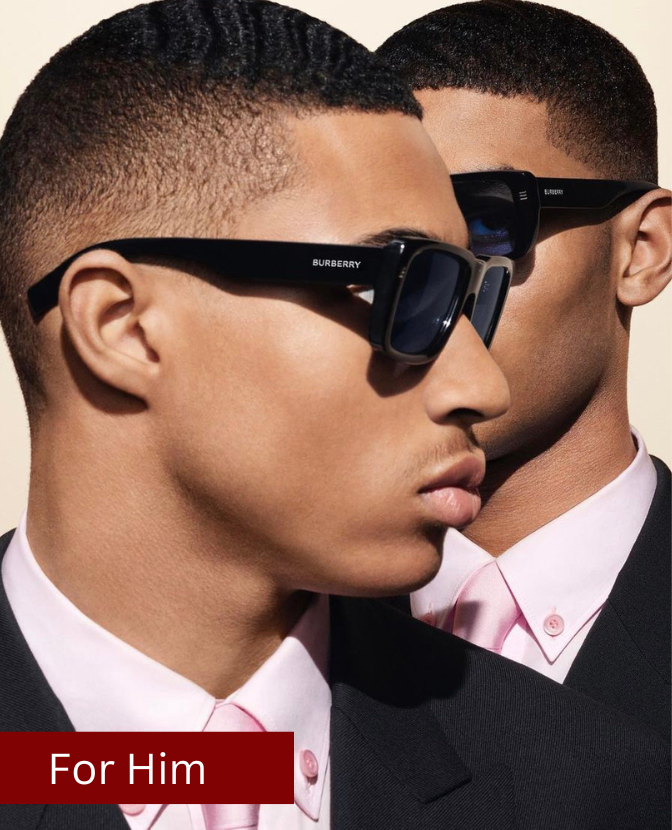 For The Luxury Guy
The Guy Who Loves The Luxury Lifestyle.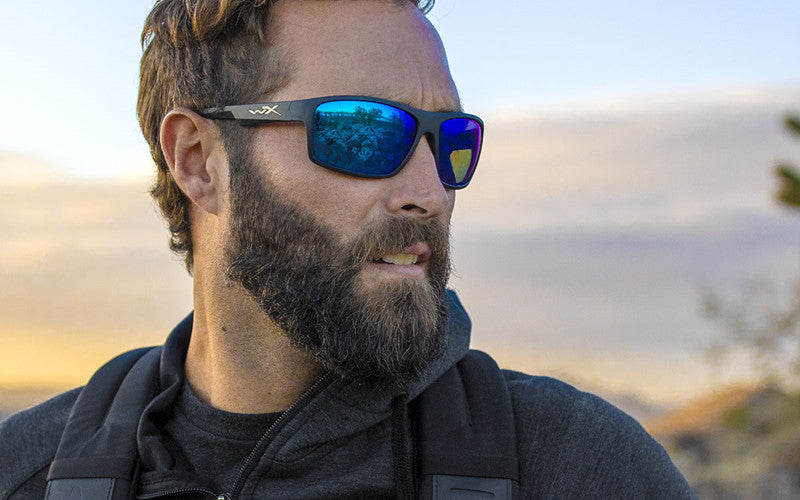 Sports Lifestyle
For The Sporty Guy Who Loves The Outdoors.
Hes A Classy Type Of Guy
For The Classy, simple, always in style.